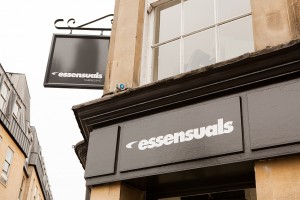 The Essensuals Bath salon is located at:
1 upper borough walls, bath, BA1 1RG.
Call us now on: 01225 465300 or email us on: info@essensualsbath
Nearest parking is Waitrose/podium – Long stay parking is Charlotte Street.
Use this quick contact form (below) to contact us with any questions or to make a booking.
 Email us: